Monday, February 20th, 2006
---
8:20 am
Tuesday, February 7th, 2006
---
12:33 am
how time can move both fast and slow amazes me, and so i raise my glass to symmetry, to the second hand and its accuracy, to the actual size of everything - the desert is the sand.
Wednesday, December 14th, 2005
---
12:32 pm
"it doesn't happen all at once," said the skin horse. "you become. it takes a long time. that's why it doesn't often happen to people who break easily or have sharp edges, or who have to be carefully kept. generally, by the time you are real, most of your hair has been loved off, and your eyes drop out and you get loose in the joints and very shabby, but these things don't matter at all, because once you are real you can't be ugly, except to people who don't understand.

-velveteen rabbit
(1 song :::::::: hey mr. tambourine man, play a song for me)
Tuesday, November 22nd, 2005
---
6:28 pm
FACTS;
1. name:
2. where on earth do you live:
3. what makes you happy:
4. what have you been listening to lately:
5. interesting fact about you:
6. are you in love at the moment:
7. favorite destination:
8. favorite quote & who is it by:

RECOMMEND;
1. a movie:
2. a book:
3. a band, song or album:



thank you
ohmystars
(9 songs :::::::: hey mr. tambourine man, play a song for me)
Thursday, September 22nd, 2005
---
6:55 pm
Friday, August 5th, 2005
---
12:14 pm
Tuesday, May 17th, 2005
---
11:33 pm
- friends only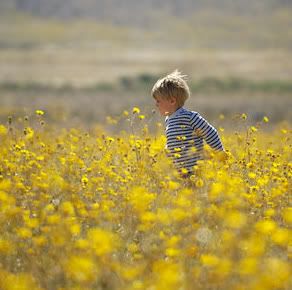 friends only

today, i've never felt so free.
i've never honestly said, "wow, i don't give a damn" and meant it with all of my heart.
not that things are horridly unfolding, but worrying with the smaller details can be such a drag.

everything is fine, just like it always is and will always turn out. :]

comment to be added.
(13 songs :::::::: hey mr. tambourine man, play a song for me)